Condominium Owners' Associations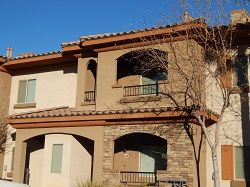 Condominium owners' associations have different insurance needs many times than regular homeowners insurance. The unit owners own a portion of the building which they live in and the association shares with the common areas.
Owners will face liability with risks that may include the swimming pool, playground areas, parking lots or other common areas. The association are responsible for making decisions on the expense of managing the building, repairs that may be need and insuring the buildings for loss.
The association insurance policy will tell which parts of the condo area the association will be responsible to insure and with areas the unit owners are to insure.
At Sharp Insurance Agency, we can help evaluate your Condominium owners' associations risks and which parts of a policy you may need including:
General Liability
Directors and Officers liability
Equipment breakdown
Sewer backup coverage
Workers Compensation insurance
Flood insurance
Crime Coverage