About Sharp Insurance Agency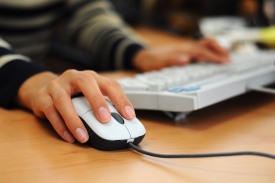 As one of south Florida most-respected and up and coming insurance firms, Sharp Insurance Agency serves clients from large corporations, smaller commercial enterprises, professional firms, families and individuals. Each one has their own unique insurance needs, but what they share in common is the personalized attention and service they have come to depend on Sharp Insurance.
At Sharp Insurance Agency, we take great pride in our reputation and the principles that embody our values. It is why we work every day to develop innovative solutions that enable our clients to secure their assets, their work, and their bottom line.
Our proactive method of service to our clients is through a combined & coordinated approach where all parties are working in unison towards a mutual goal. We strive to understand the scope of your needs and the complexity of service that is required.
We commit to understanding your operations, anticipating and addressing your insurance needs, develop a quality programs underwritten by sound companies, and keeping you informed of issues which impact or are likely to impact the cost, structure, and delivery of your risk and insurance programs.

We want you to have a positive overall experience with Sharp Insurance Agency. Our one on one service approach is our #1 goal for all our insurance clients. Give us a call at 305-825-8580 or contact us through one of our quote forms, and we'll be happy to answer any of your insurance questions.